Pet Tributes
Thank you again for entrusting us with the care of your loved one. We understand the difficultly of losing a pet and believe all pets should receive a proper tribute. We are proud to share with you the following tributes.
December 2009 Events
Bullet Peters
Dec 1, 2009 12:00 PM to Nov 30, 2023 12:00 PM
December 1, 2009 - November 14, 2021
Bullet was the best dog ever, my children used to ride him like a horse when they were babies and he would just sit back and humor all the funny behavior like it was nothing. Every time we came home he would be waiting for us with a big huge smile, it didn't even matter if we were only gone for 5 minutes. We love you so very much Bullet, Thank You for giving us the best 11 years of your life.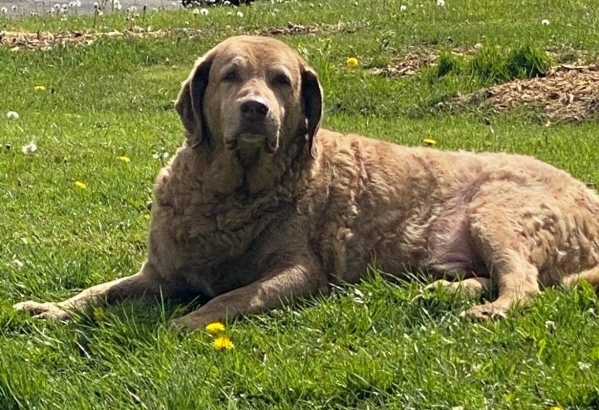 January 2022 Events
Maizee Sansone
Jan 13, 2022 10:00 AM to Dec 31, 2023 05:00 PM
May 5, 2007 - January 13, 2022
Our wonderful little dog Maizee was a great little dog who brought so much joy and love into our lives and our family ....Maizee was a blonde Yorkshire terrier who was one of a kind with a heart of gold...She brought sunshine to everyone she met...Also a fierce little watchdog....She enjoyed being outside barking at bords and people and absolutely love swimming and being at the pool with our pets Elway and Molly.....Maizee loved all our pets and they loved her....Her loss leaves a large void in our hearts and we will miss her terribly....Maizee is survived by her sister Molly Sansone and sister kitty kat Sansone as well as her other pet cousins and family and extended family who loved her dearly....Maizee is preceded in death by Elway and louie and baby bear Sansone....also zelda and paris and mi mi Sansone... ..May the lord grant Maizee joy in the fields of heaven and so long sweet girl ... Until we meet again. 😁 WE LOVE YOU !!!