Pet Tributes
Thank you again for entrusting us with the care of your loved one. We understand the difficultly of losing a pet and believe all pets should receive a proper tribute. We are proud to share with you the following tributes.
Maximus Moran
May 7, 1999 - April 29, 2019
Maximus was the Love of our life He was everyone's dog because he was loved by so many growing up with our children and then our grandchildren no matter where I went he was right beside me, He will forever be deeply missed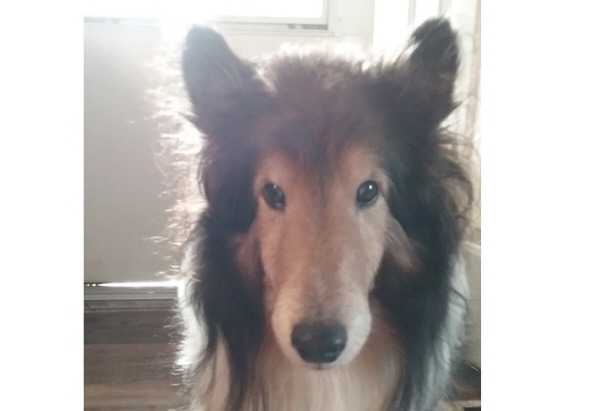 Pupcake Swift
Pupcake was our sweet bubby. He spent his days waiting to snuggle anyone willing to snuggle. He would "trap you" on the couch, known as our "Snuggle Bubby". He loved spending his days on the sunporch, barking at the birds and squirrels, and doing tricks for his favorite treat of a carrot. You are loved, sadly missed, and forever in our hearts.
-Jason, Carrie, Ty & Braelea Swift